Donate just 40p* a day to help your Hospice in our fortieth year
When you set up a monthly, quarterly or annual regular donation, you can help make a difference here at Hospice. 2023 marks a very significant year in the ongoing story of Hospice; four decades of us caring for local people with our vast array of services. All care is freely available to our patients thanks to the fantastic support of our community.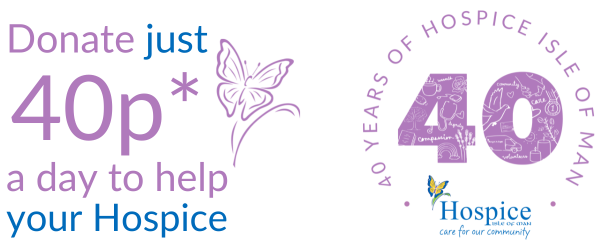 By contributing just 40p a day*, you show your care for the people of our community and allows us to continue to provide our services to those who need them, when they need them. Regular gifts help us to be more reactive to the needs of our patients and plan for the future. Providing a steady, vital income stream that we can rely upon enables us to fund service developments, without waiting for external funds or grants.
With your support we can be there for our patients and their families 24 hours a day, 7 days a week, 365 days a year.
You can help families like Charlottes by giving regularly to Hospice...
"Hospice gave my mum and our family a place to live, to laugh and love, and appreciate quality time together."
Charlotte Hutchinson, Patient Relative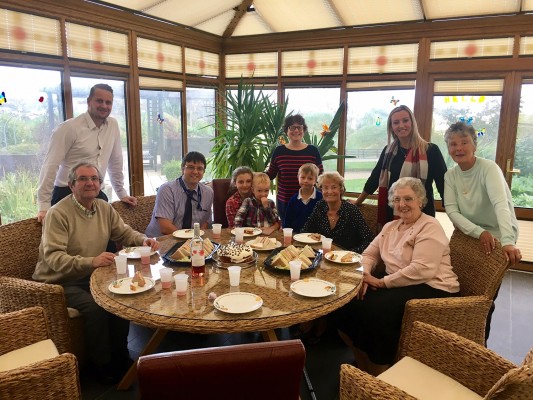 *Equates to £12 per month donation, £36 per quarter donation or £144 annual donation
Direct Debit is our recommended payment method for hassle free regular giving. Sign up now using the form below.