Young Person's Support Service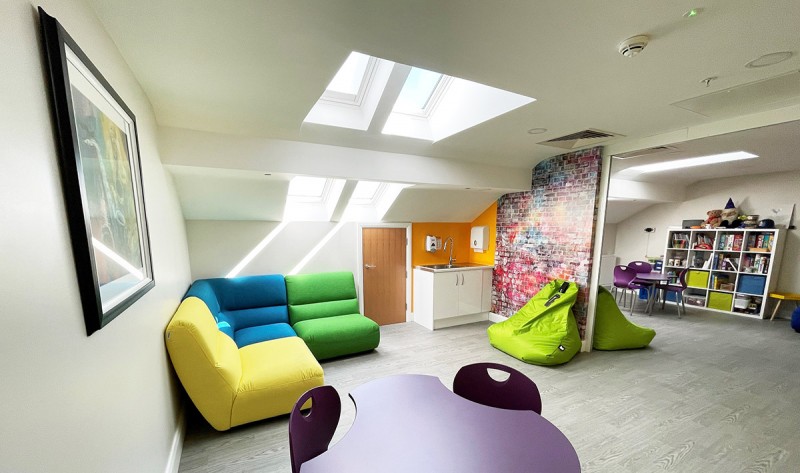 We are committed to meeting all of our young people's emotional needs, and work with them to provide the help and support that they require.
One to one sessions
Our Young Person's Support Service provides 1-2-1 psychological and bereavement support sessions to those under 21 years of age.
The service is available to patients, siblings of Rebecca House patients or relations to adult Hospice patients.
Young person's drop in day
We also hold Young Person's drop in days in Jade's Place here at Hospice. We hold two sessions a month and these are open to any young person on the Island requiring psychological or bereavement support.
What you can expect
The drop in day is an opportunity to meet other young people who have been through or going through similar experiences. The drop in day begins with therapeutic work such as working with feelings and emotions, exploring coping mechanisms and ways to keep hold of special memories through talking and creative media.
Online support
We also have a Facebook page, 'Young Persons Support Service – Your Shout'
The page acts an information hub on any news from the Young Person's Service, links to other services or pages which may be of use to young people and their families and an opportunity for young people to share their experiences and ask questions.
For more information about our Young Person's Support Service, please contact Young Person's Support Team on: