By invitation
One of our amazing volunteers Janet Gee was selected to be our volunteer representative at the Queen's Birthday Party at the Lieutenant Governor's House earlier this summer. Janet attended with her guest, Susan Hughes, and we hear they had a great time.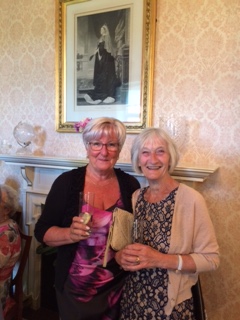 Janet always goes the extra mile in helping out at Hospice, volunteering in Elaine's Coffee Shop as well as covering bedroom duties, volunteer shifts and assisting in the kitchen. On many occasions Janet has gone above and beyond, and we would like to take this opportunity to say a massive 'thank you' for her hard work, a well-deserved the invitation!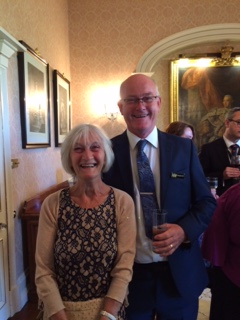 Feeling inspired? Find out how you could make a difference through volunteering by clicking here.
Back to News