2023 sees Hospice Isle of Man celebrating its 40th year of being established on the Island.
For this year, we want to recognise and acknowledge everything achieved in those 40 years by looking at where we started to where we are now.
Did you know that in 2022, our incredible team of Rebecca House nurses provided care for 37 children on our Island at a time when they needed it?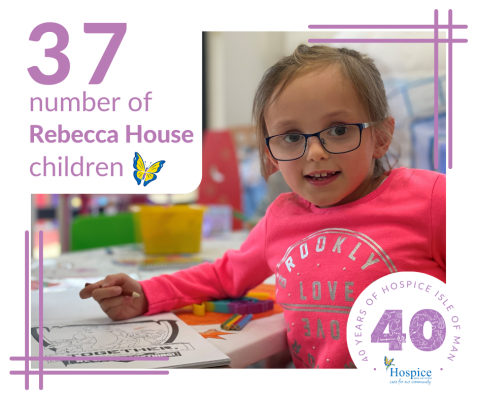 Back to News