Some of our fantastic Scholl Academic Centre team members were truly honoured last week to be able to attend the 22nd International Conference on Integrated Care in Odense, Denmark!
The team presented oral presentations and a digital poster out of over 400 submissions.
We are so proud that the Scholl Academic Centre has now been recognised as a Centre of Excellence for the pioneering work around integrating Palliative and End of Life Care Systems.
The research undertaken within the Centre is all grant funded, meaning specific funding is applied for to undertake any research activities.
Well done to the Scholl Academic Centre team, you are all truly an asset to the Palliative and End of Life care world.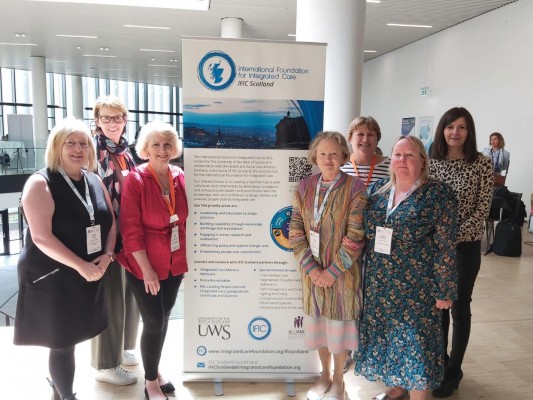 Back to News