Our next London Marathon 2021 runner is Eliza Rayner!
Eliza loves a challenge, wants to reach her potential, and it's always been a personal goal of hers to do a marathon – and what better one to start with than this world-famous one.
Eliza's passion for running stems from the various running events she did throughout school and now runs as one of her hobbies. She believes the work that Hospice nurses do is inspirational, and the support and care they provide to people who need it is incredible, so she would love to contribute to that in any way she can.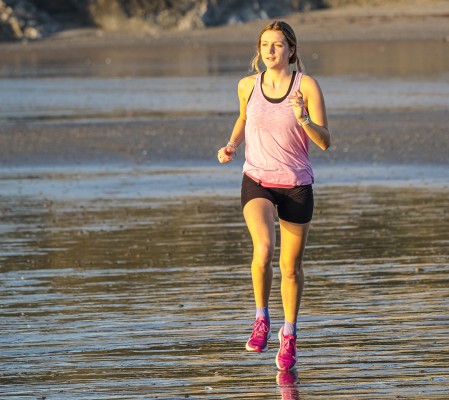 Back to News