Last but not least is our fourth London Marathon 2021 runner; Richard Gerrard!
Richard is a keen athlete and has previously taken part in the London Marathon in both 2016 and 2017. Richard's motivation for supporting Hospice in the event came from his dad passing away in June of this year after spending his last few days here in our care.
Richard tells us that the care his dad received from the nurses, the dignity with which he was treated and the support the family received during what was a very difficult time, he describes as amazing, therefore Hospice is a cause he is very committed to supporting.
We'd like to wish Richard the best of luck in his training and in the Marathon next month!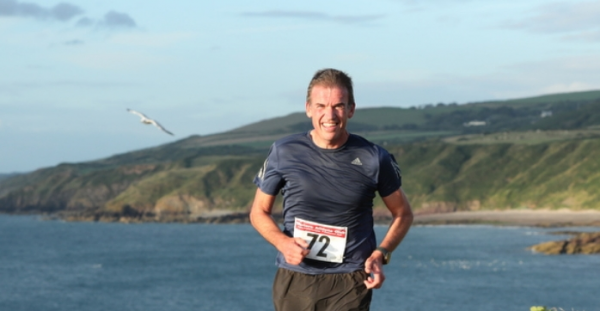 Back to News