Next month on Sunday 3rd October, the world-famous London Marathon will take place for 2021! We are lucky enough here to have four amazing people running for us in the Marathon and raising funds for our patients and their families.

Over the next few weeks we will introduce you to our fantastic runners. First up is Peter Corkhill!
The London Marathon has been a bucket list goal for Peter for several years, and he's never been lucky enough to get a place until now. He would really like to tick off all 6 world majors in his lifetime and London will have him half way there. Not only this, but next month will be marathon number six for Peter! He has already ran Amsterdam, Berlin, Dublin, Brighton and Chicago!
When asked why he would like to raise money for Hospice Isle of Man, he told us that he thinks we are an incredible local charity that has done amazing work for the local community, and we are an organisation that fits with his on political beliefs in that our services are free and available to all; regardless of wealth, race, gender, sexuality, background or circumstances. Hospice is a universal service ran by the community for the community. Peter tells us he is so far lucky enough to have not needed Hospice services yet for his family but he may do in his lifetime and without fundraising, the services would not function.
Peter is a true inspiration to us here at Hospice and we're sure he will do absolutely fantastic in the marathon next month. To show your support for him, visit his Just Giving here now www.justgiving.com/peter-corkhill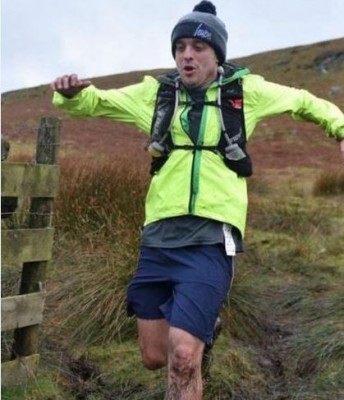 Back to News