Let someone know you're thinking of them, and help us to continue helping you
We know it's difficult right now for so many people on our Island during these unprecedented times, and never more so have we had such an important role to play in helping those affected by the coronavirus pandemic.
However, despite lockdown, there are so many other ways you can support us and helping you to keep in touch with friends, family and loved ones is just one of the ways you can do this. By sending them one of our personalised greetings cards, delivered straight to their letterbox you really can help your Island Hospice to continue helping those who needs us now, and in the future.
Whether it's sending Birthday Greetings to Captain Tom, Congratulations or just a simple Thinking of You; why not let someone you know that they are in your thoughts by going to our online giftshop and personalising your card.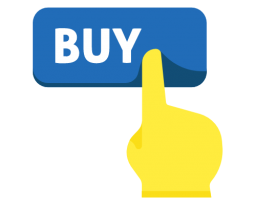 Back to News