Good to be home
We were delighted to hear that the brand new single release, 'Good to be home' from our Island's very own, Sam Black Music will be supporting Rebecca House Children's Hospice!
Speaking with Sam recently he said "I wrote this song for my 3 year old disabled son who cannot talk nor walk. I chose to support your charity as its local and does amazing work for vulnerable children".
Thank you Sam for not only an incredible song, but supporting Rebecca House.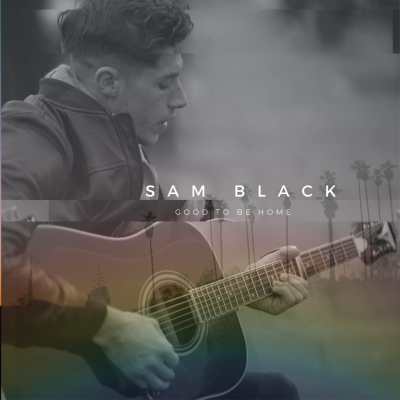 Back to News