Personal preferences and choices for care
Advance Care Plans (ACP) offer you the opportunity to plan your personal preferences and choices around your future care or support. ACPs can also prove extremely beneficial where there may be a concern around mental capacity.
Recording your decision in an ACP will inform your healthcare team about your wishes and although this is not legally binding, it does give you the opportunity to outline your personal care preferences.
Discussing your ACP can also bring you closer to your friends, family and the people you love.
You can add to or amend your ACP as often as you like should you change your mind about the type of care you wish to receive.
Your ACP belongs to you, it is about you and for you. It is however very important that you share a copy of your plan with relevant people such as family and those involved in your care both now and in the future including your GP and Hospice Isle of Man.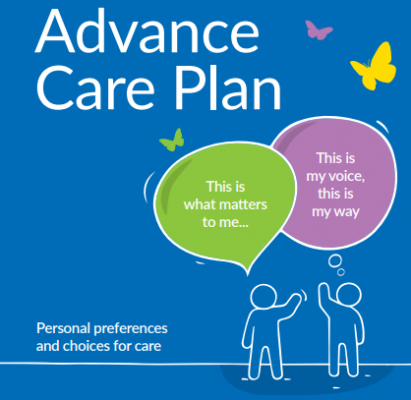 Back to News