The Big Splash Auction is now LIVE
Do you want to own a piece of The Big Splash trail?!
If so, our online auction site is now LIVE and ready to accept your bids!
This is your chance to take home and keep your very own majestic dolphin sculpture. All 31 large sculptures are going under the hammer to raise money for us here at Hospice.
To decide which dolphin to go for and place your bid, click here.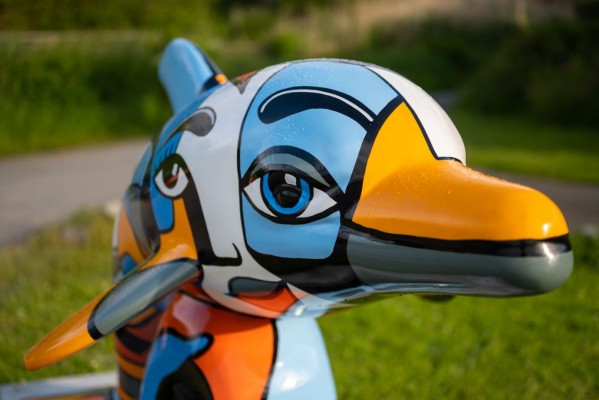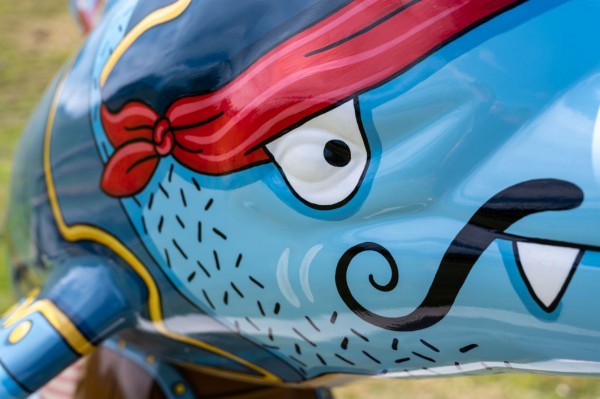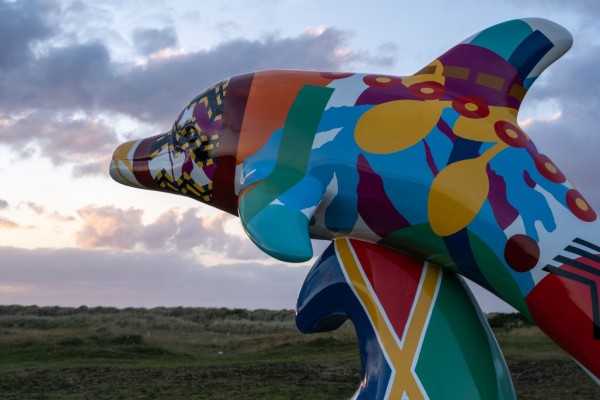 Back to News